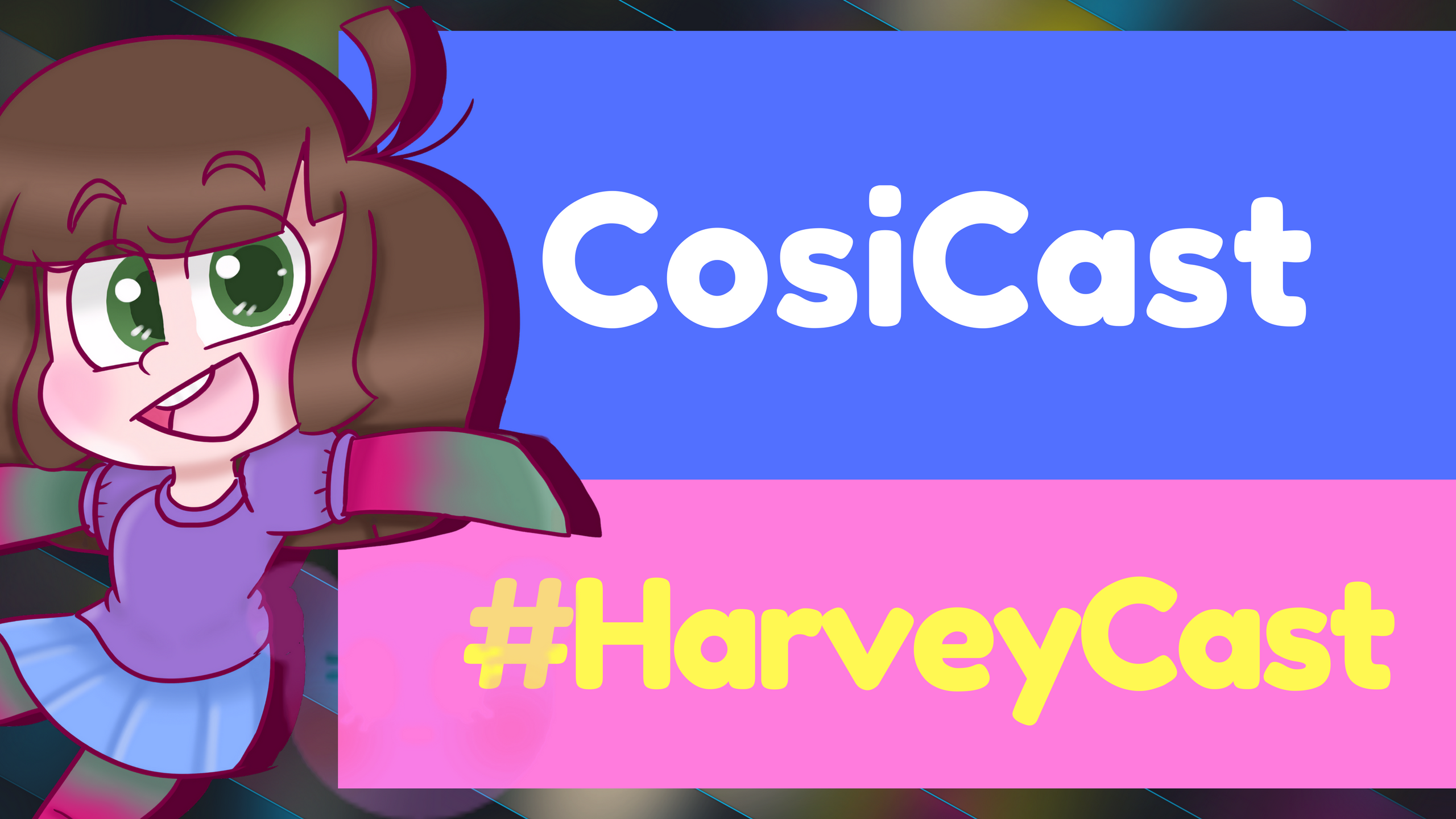 In case you missed it, Texas in the US has been wrecked by Hurricane Harvey and many people have lost homes and died.
#Minnows4Harvey
All money raised via this post or sent to me with the memo #Minnows4Harvey will be donated to one of the charities below to help support Hurricane Harvey relief!
Anybody who comments #Minnows4Harvey that either upvoted or shares proof they donated via the below methods will get an upvote from me.
If you also make your own #Minnows4Harvey post, link it below and I'll add it to this post for as long as I can edit it.
---
More Ways To Help
Twitch Streams

Check Out GamesDoneQuick! 3 Days of Speedrunning games on Twitch for the Houston Food Bank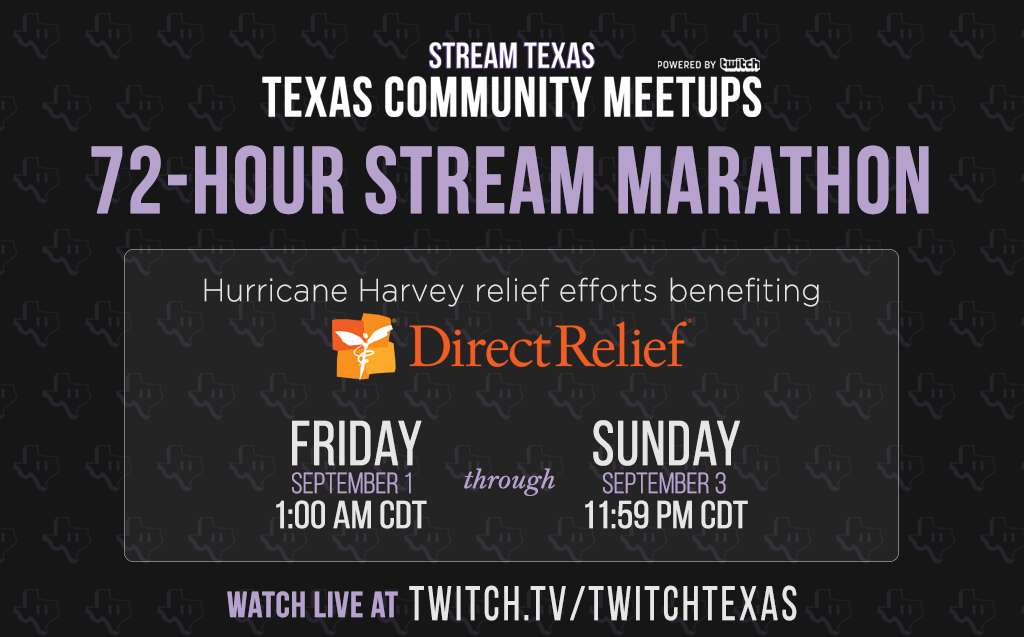 Twitch Texas is doing a 3 day game marathon also if you prefer slower games.
Direct Donations
Donation Proof
Haven't got payout on this post yet but I did donate $50 of my own money to GamesDoneQuick above to help show I'm serious about this. Check here for Proof
Changes
September 1st 10:27pm CST: Reworded to make clear that you only need to provide proof if you donate offsite to get an upvote, I can see you upvote or donate here so no need to provide proof, just comment with the hashtag
September 1st 9:33pm CST: Add proof of a $50 donation of my own money to GDQ
September 1st 9:26pm CST: Add Twitch Texas as another Twitch Fundraiser